As time progressed and everything went from being manual to all automated, the process to register a company became much easier. The tedious work of every registrar from filing papers and going through each and every document carefully reduced to a great extent and also reduced the work load of the ministry of corporate affairs. With newer automatic and online forums, owners of newly formed companies can easily file for their company registration and upon paying the fees of getting it registered is no time.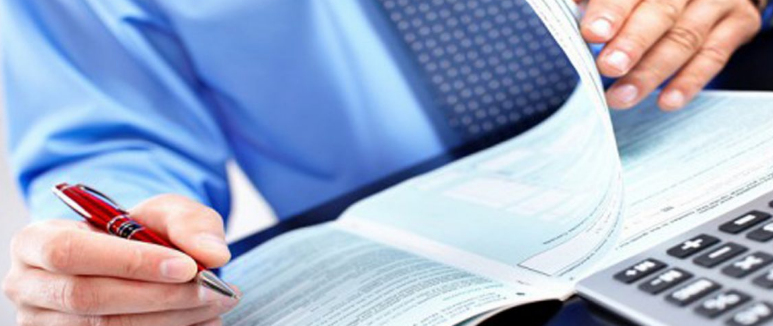 How to apply for a company registration?
The charges on the online forum range from 1500$ to 2000$ and the registration goes through several processes and verifies each and every data automatically through their integrated checking systems.
The owners of the company should always come up with a unique name which must not coincidentally or accidentally not match with any name of any company previously registered and must comply with the registrar and check if any such company exists.
Before obtaining a name for the company, the owners should obtain a DSC and a DIN for the process of Pvt Ltd Company Registrationand obtaining DSC and DIN does not take much of a time and tends to take just a week or so.
The final step towards commencing the business
When all other obligations are successfully carried out, the owners of the company are thereby requested to submit their registration forms in accordance with all their legal documents of proof of identity and proof of residential address must be submitted to the MCA or the ministry of corporate affairs and upon considerations and several cross referrals and verifications, if the registrations forms and the documents provided along with the form compensate and proves the loyalty an authenticity of the owners of the company, the MCA shall pass the registration form and certify the company as a Private Limited Company Registration successful and thereafter, the company can commence its operations. The receiving date of the approval certificate is subject to change but normally gets approved within 5-7 days of receiving the same.