What is the application of proximity marketing beacons?
The proximity marketing beacons are now vastly using by the businessmen to promote their new products or services at a large number of consumers. It helps the traders to promote their businesses automatically on each android phone nearby their location. You will get the facility of unlimited messages from their wireless device at a minimum monthly fee. The proximity Beacon is actually battery operated wireless device.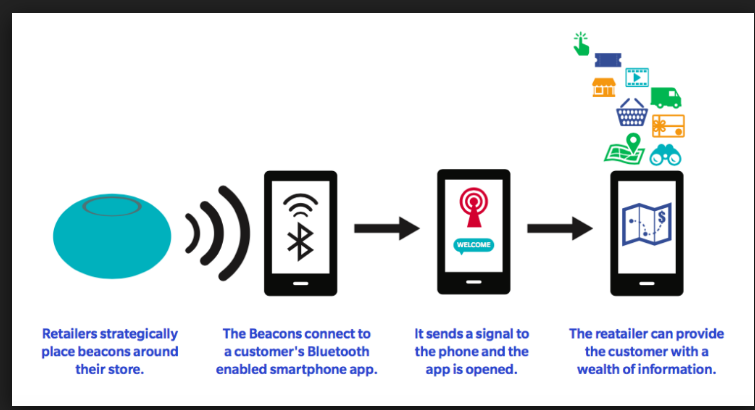 There is no need of cellular data or any Wi Fi connection to run it. Just switch on the device and run it. Once the batter is powered it will run minimum 2 years without any difficulty. From the internet, you will definitely get more information about it. You will also know its activity as well as usefulness online.
The activity of proximity marketing beacons
Every businessman especially the owners of restaurants, gym clubs, salons, and boutiques always try to attract the potential customers. The efficiency of proximity marketing beacons is there. Though this device you can easily send the messages by text, image or even by video recording about your products or services to the new as well as potential customers. Your messages will reach their smart phones and intimate them about your business ethics as well as your offers.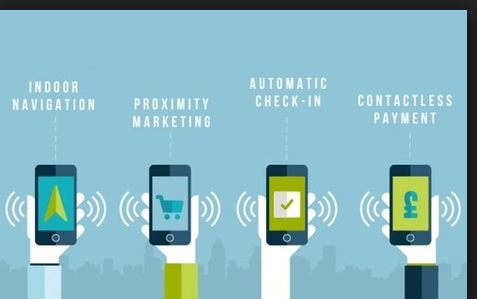 It will perform automatically
Just you keep this valuable device in your car and it will automatically promote your business as well as offers at the places wherever you are travelling. You will enable to market your business for 24×7 to everybody who is walking surrounding you. You can attach all the people to your open house signage with sharing the messages as well as photos of your business or offers.
You will get this opportunity at any time and at any place for endless manner. While you will travel keeping a proximity marketing beacons in your vehicle, you can be able to inform everyone around you who you are and what things you want to offer to the consumers.