Golf season is in full swing. It's a time when corporations and organizations arrange to escape the office and support a cause, build a relationship, thank customers, or boost employee morale. Developing a successful golf event requires a great deal of work and planning a golf tournament. Ensure your outing is remembered long after play is over by incorporating relevant promotional products into your preparation. Integrating giveaways throughout the day to repeat your message or increase brand exposure is guaranteed to improve the success of your event.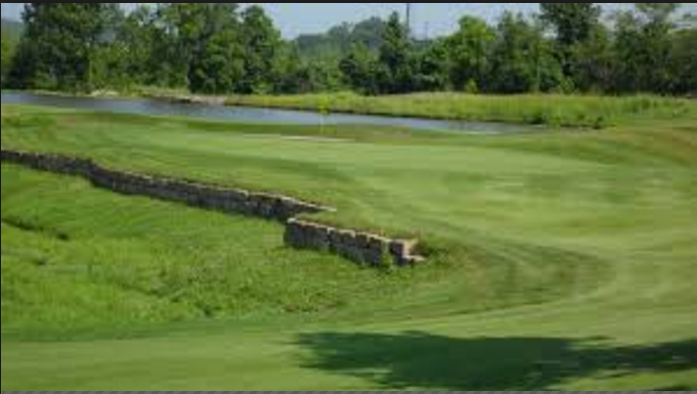 Below are some of proven ideas for utilizing promotional giveaways at your next golf outing:
* Before the event, send out invitations with a pack of tees printed with the event name and date on them. This will help create excitement around the tournament.
* Start the event off perfect. Give each attendee a welcome kit when they arrive. Think about a pre-made gift set or make your own set and include it in a duffel bag or cooler. Include items like imprinted golf balls, tees, a golf towel or an embroidered visor to wear for the day.
* Preload golf carts with logoed coolers full of bottled water, sports drinks or beers. Have an enjoyable contest or game to ascertain which cart rider gets the cooler at the end of the day, like most ridiculous putt, or most balls landing in a sand trap.
* Have a local celebrity, company executive, or golf pro attend the event and 'sponsor' one of the holes. Give each player an opportunity to attempt and win against the celebrity at that hole. If they do, give them a t-shirt or hat to recognize their accomplishment.
* Whether it's a catered country club meal or a backyard BBQ, your post-game meal should continue your theme for the day. Be certain to include a present at every place setting. Consider a can koozie or ditty pouch for a casual event, and a metallic ball marker/divot tool or club head cover for a more upscale event.