Pediatric wheel chairs are made to give the best feel to the children to have a comfort seat. It also assists in their growth. Different types are manufactured to fulfill their proper requirements of the children. Now, it is important to know that which one is the best one for your child's need. There are different types of wheel chairs available and it is important to know some top pediatric wheelchairs.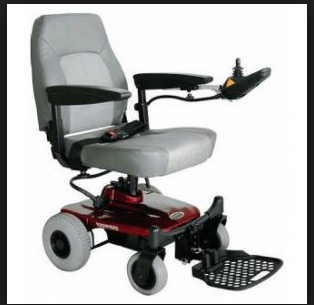 For that you just need to know about the different types of wheel chair:
Manual wheel chairs for the top pediatric wheelchairs – This type of wheel chair is completely based on the user's ability. It means the user needs to handle it in a proper way. The caregiver must be there to give the suitable mobility for the children.
There are different types come under this as:
• lightweight models
• Sports wheelchairs
• Standard models
• Standing wheelchair transport chair
Grow Wheelchairs: As this name says these wheel chairs are resized and suitable to the size of each child according to your need. This is beneficial because a person does not need purchasing a new chair for his growing child.
Electric wheel chairs: This is also known as Power wheelchair and it is used for independent mobility. However, some users are unable using it manually, and then requirement of electric wheel chair gets its importance.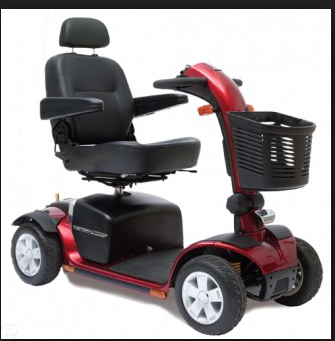 Now, if anyone is looking for one of the top pediatric wheelchairs, then it becomes very important to understand features of different chairs. Budget is also an important factor and more than that latest features are there with electric wheel chair. Buttons for moving, stop head switches, control through push button and different other features are important.
You must know that there are also some alternative options of equipment. However, an exact pediatric wheelchairis always perfect to give proper support to all children according to their suitability.